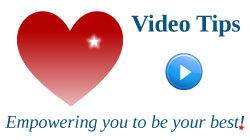 Hi! Thank you for visiting my site. And give yourself thanks for taking steps to learn about wise decisions in love, life, and work. Often that first step of change feels as though it is as high as a mountain.
Perhaps you are asking yourself:
Is my partner right for me? How do I know if and when to break up?
How can I really trust my judgment?
Why can't I make lasting changes in my life so I can be happy? What gets in my way?
If any of these kinds of questions are on your mind, then you've come to the right place.  My articles, videos, and books can help you: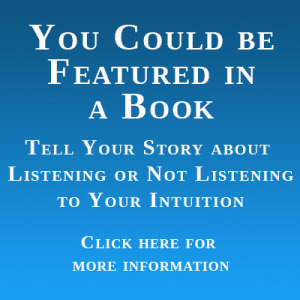 Become emotionally brave to recognize, accept, and forgive your missteps
Overcome your obstacles to change
Empower and trust your intuition to read the cues and clues in you and others
Manage setbacks and disappointments in love, life, and work
Make smart decisions
"Play it forward" to find solutions rather than "play history" where you look backward and blame you and others
Learn never to volunteer to close a door on an opportunity for personal growth
Believe and act as though you deserve laughter, purpose, joy, and happiness!
Or, perhaps you are wondering: Why should I listen to Dr. LeslieBeth (LB) Wish? I hope my short list below gives you reassurance:
You can trust my advice because it comes from decades of professional experience and research with more than 10,000 people!
I have tested and revised my solutions to make sure they work.
I "walk the walk" and use what I've learned from you and me so that I can speak from wisdom.
I am a licensed mental health professional, and I have a master degree, a doctoral degree, and extensive post-graduate training from outstanding universities.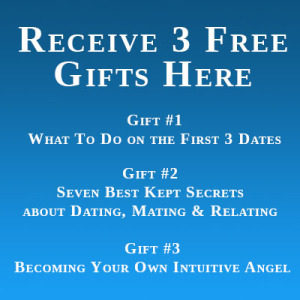 If you are a first-time visitor, I invite you to sign up, by clicking the image above, so you can receive gifts and learn about other events and projects.
If you are a return visitor, please read previous blogs, leave me a message, or check at the top of my site to see if any events are posted.
Thank you for stopping by!  I wish you the best you!
Dr. LeslieBeth (LB) Wish
Remember:
Your past may never leave you—but it doesn't have to lead you!